mouse
Click here to learn more
mouse
Click here to learn more
Download the 2020 Flyer here
This year's
recipients are
announced!
mouse
Click here to learn more
Download the 2020 Flyer here
Colleen Colandrea

Angela Dunbar

Brandi Gardner
Damia Kelly

Moraima Trujillo

Ashley Valvano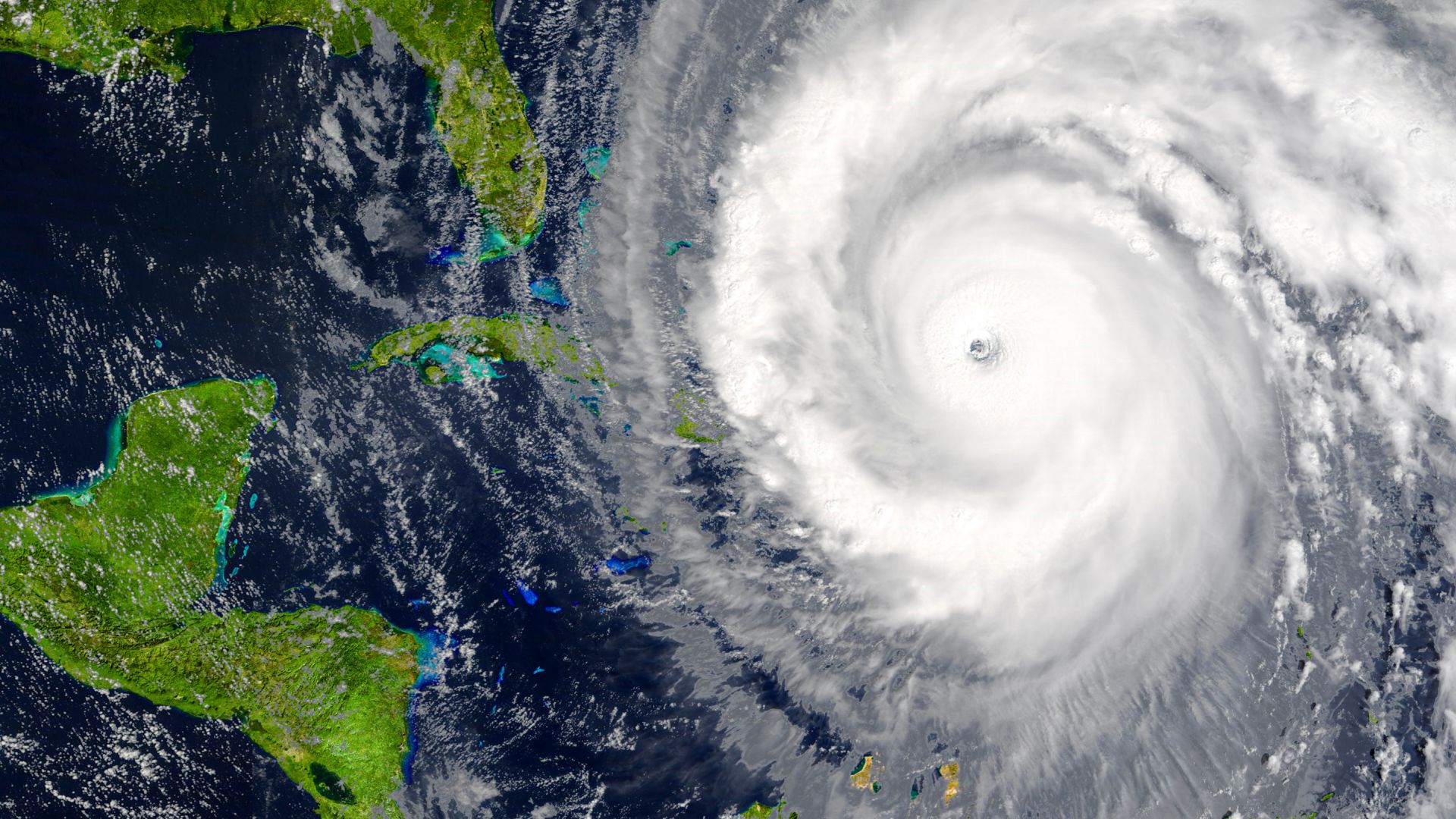 Hurricane Season not only
means bad weather and
blocked roads, but it also
opens the flood gates for
anxiety, stress, fear, PTSD
triggers and other mental
health issues.
mouse
FIND RESOURCES

FBHA Hurricane
Resource Center

Florida Behavioral Health Association (FBHA)
FBHA is a new version of two organizations – Florida Council for Community Mental Health and Florida Alcohol and Drug Abuse Association – that have a long history of advocating on behalf of behavioral health treatment providers.
FBHA is the state's largest trade association representing community treatment providers with a united voice. FBHA serves as a trusted source of information, advances policy initiatives, and advocates for better behavioral health for all Floridians.
Inform – We provide training, education, and awareness on mental illness and substance use disorders. 
Innovate – We provide opportunities for members of our community and the state to network, share best practices, and develop innovative ideas for treating Floridians.
Influence – We use our united voice to advocate at the Florida Capitol for better behavioral health prevention, treatment, and recovery services.
Adults in Florida experience a mental illness
Adults in Florida live with a serious mental illness
Americans need treatment for drug- or alcohol-related problems
Floridians die each day of opioid overdoses
Sandy Neidert
Florida Office of the State Courts Administrator
Thank you again for all of your assistance! We are fortunate to have you and FADAA as partners in our judicial branch opioid initiative!
FBHA provides timely news to its members and the public on trends in behavioral health. FBHA is also a resource for members of the media on issues relating to mental health and substance use disorder.
National Addiction Treatment Week is an initiative which promotes that addiction is a disease, evidence-based treatments are available, and recovery…
Forensic Specialist and Diversion Training November 5, 2020 – 1:00pm to 4:30pm EST and November 6, 2020 – 9:00am to…
The U.S. Drug Enforcement Administration has announced the next National Prescription Drug Take Back Day will be held Saturday, Oct….
REGISTRATION IS NOW OPEN! The Florida Alcohol and Drug Abuse Association, a subsidiary of the Florida Behavioral Health Association, and…
The Florida Behavioral Health Association is the voice of Florida's behavioral health industry.
Monday-Friday: 9:00 AM – 5:00 PM
Saturday: Closed
Sunday: Closed